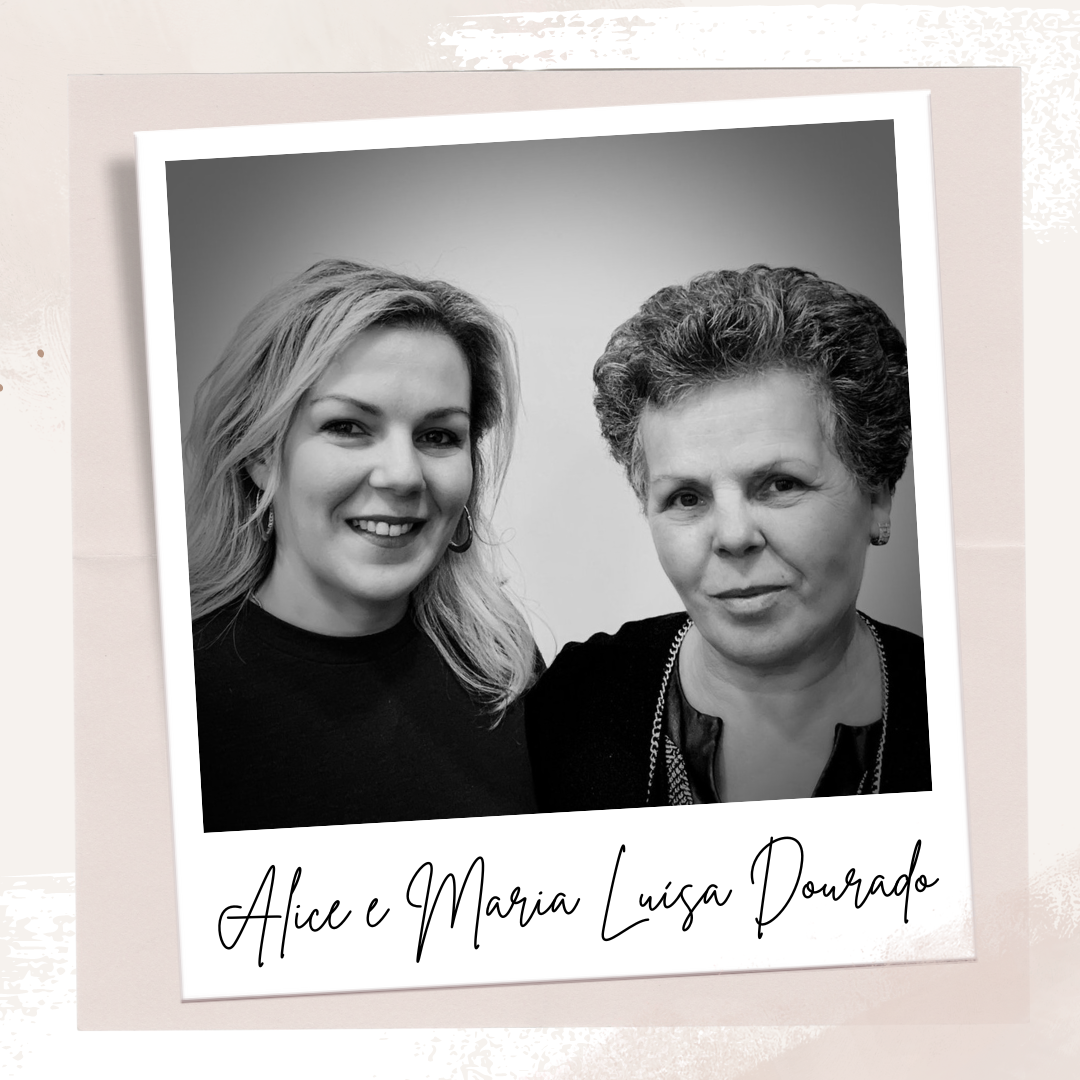 About Us
We are a small family business that has nurtured the dream of two generations.
Knowing the market in which we operate, we decided to share our taste for footwear and clothing in the municipality and district, as well as for the whole country through our online store.
We recognize that good footwear makes all the difference in everyday life, and that's why we make a point of having some of the best brands in our offer. Especially national ones!
This is how Doraly was born, rebranding the family brand, and with that, creating an elegant and distinguished space, where friendliness and good service prevailed.
our mission
We love quality design. We love it and we don't give up on elegance. We love to see the satisfaction of a good purchase on our customers' faces.
In addition, we are concerned with the sustainability of the sector, both ecologically and financially, and this leads us to look for good national footwear producers who are able to meet what we believe to be our motto:
Doraly, where sophistication and elegance await you! We strive to provide eco-friendly products that promote a healthier lifestyle.
our values
Our values ​​inspire all the work we do every day.
That's why we love brainstorming, exchanging ideas, that's why we're passionate about what we do and that's also why we don't abdicate the ecological sustainability of our planet and the financial sustainability of Portuguese factories.
People: " People's ideas are pieces of their happiness ". William Shakespeare
Passion: " Passion becomes a force when it finds outlet in the work of our arms, in the skill of our hand or in the creative activity of our spirit." -George Eliot
Sustainability: " Art + Design + Style + Innovation + Sustainability = Final Product." - Luke the Great
Our Products

We are very strict with the selection of our products. We personally choose each item displayed in our physical and online stores.

Our Clients

And that's why our customers love the careful selection of the fantastic products we offer and our attentive service. Because for us, every customer is a friend, which goes far beyond a simple transaction.